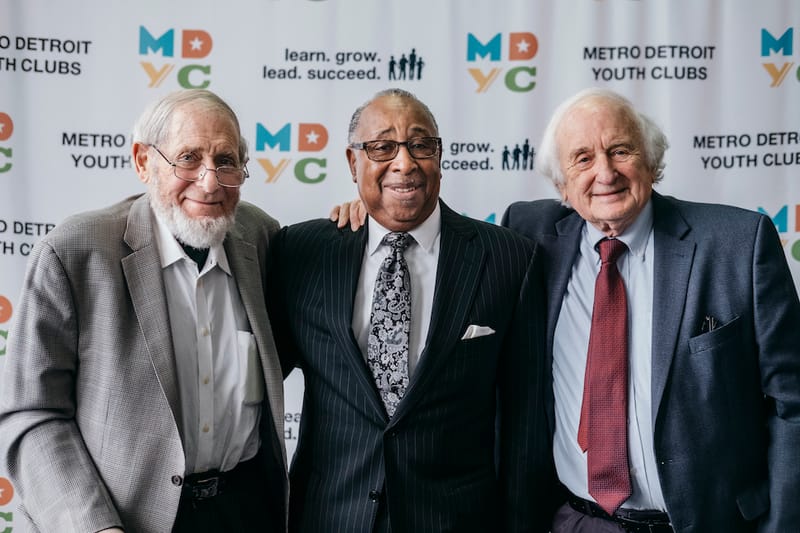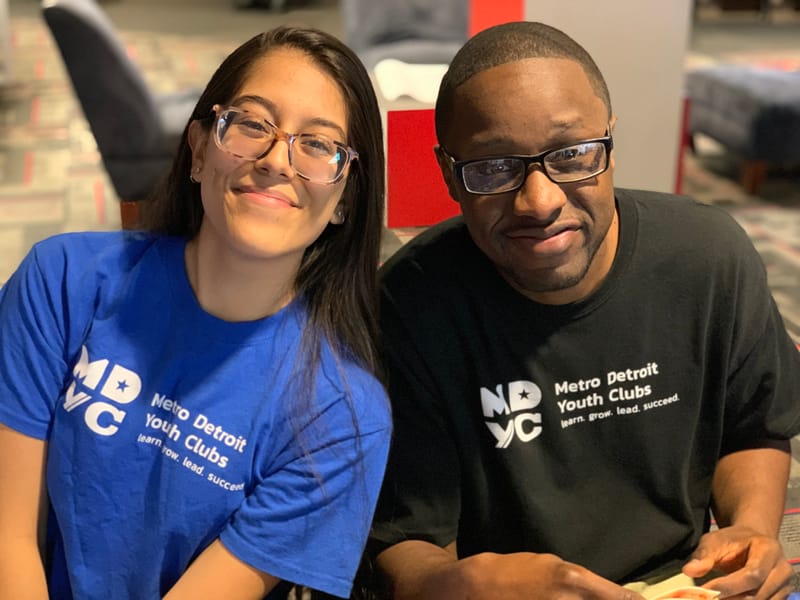 In 2019, in celebration of 60 years of serving youth, Metro Detroit Youth Clubs committed to reaching more youth through local partnerships, driven by local donors seeking to deliver impact throughout the Southeastern Michigan region. This bold step forward honors and continues the mission started in 1958 when community and business leaders joined Sylvester Christie and the Optimist Club to launch the Boys Club of Southern Oakland County. Today, Metro Detroit Youth Clubs continue to embrace serving today's youth in new and innovative ways thanks to tremendous corporate and individual support.
ADDITIONAL BACKGROUND
The Club incorporated girls as part of the mission in 1980. In 1990, the Club expanded its mission to surrounding communities and changed the organization's name to Boys & Girls Clubs of South Oakland County. In 2010, the Club again expanded its reach to four locations in two counties and the Club's name was changed to Boys & Girls Clubs of Oakland & Macomb Counties. In 2019, the Club opened the Levin Comer Club, in honor of Senator Carl Levin, Congressman Sander Levin and Detroit entrepreneur Jim Comer, at the Durfee Innovation Society in Detroit. The Club's name was changed to Metro Detroit Youth Clubs and the organization emerged as an independent 501(c)(3) non profit focused on delivering youth development programs throughout the region.
In September 2002, the Club's original Royal Oak facilities completed a tremendous renovation nearly doubling in size. The Jack & Patti Salter Club & Community Center also provides programs and services to senior citizens during the day.
In October 2005, the Club opened its first location in the City of Ferndale with support from the City of Ferndale, Ferndale Public Schools, Ferndale Youth Assistance and the Ferndale Community Foundation. The Jack & Annette Aronson Club, located in the Gerry Kulick Community Center, is dedicated to providing outstanding programs and services to youth.
In 2010, Stanley Babinski, a Club alum, approached us about opening a new facility in Washington Township in honor of his son Stanley Ian Babinski who passed away from cancer. The support from individuals and the business community was remarkable. Stoney Creek Community Church came forward and provided the location and with the support of Romeo Public Schools, Washington Township Supervisor Dan O'Leary, Judge Denis Leduc, the Ford Engine Plant, the Washington Township Lions Club and countless others. The Stanley Ian Babinski Club opened in November 2011.
Also, in 2010, founders of the 'field Zone, Southfield's premier drop-in center serving youth from 5th through 12th grade, reached out to the Club forming a partnership that has flourished for years. Located at the Southfield Civic Center, the 'field Zone Club has worked to meet the needs of Southfield's youth.