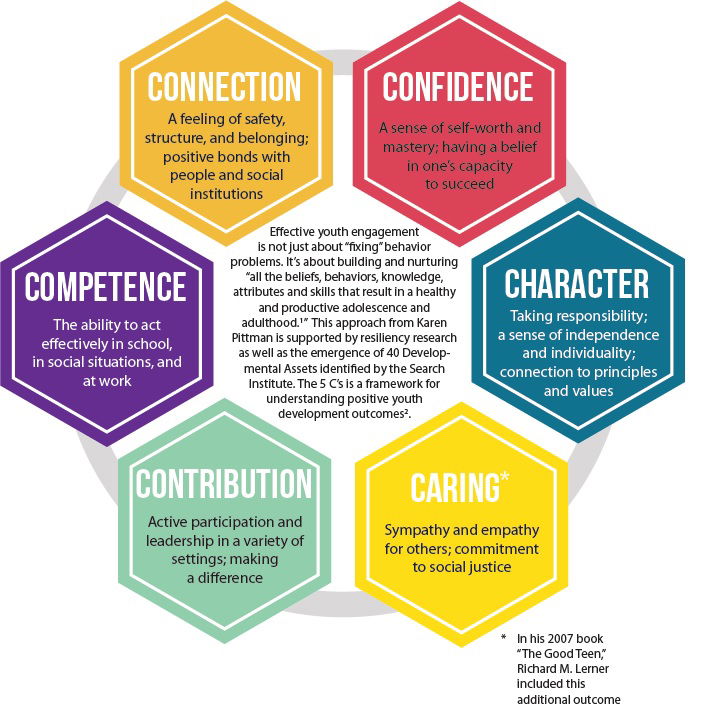 Metro Detroit Youth Clubs serve over 2,200 Club members age 6-18 through four locations in Ferndale, Royal Oak, Southfield, Washington Township and soon at the Durfee Innovation Society in Detroit.
Metro Detroit Youth Clubs empower youth to reach their full potential through quality programs and opportunities that open doors to a bright future. Our family of Clubs are open after school during the school year and during the day during the summer months, our Clubs provide the perfect destination for youth.
The Clubs are led by a team of full-time and part-time professionals and supported by a 24-member Board of Trustees comprised of business and community leaders. Over 120 volunteers support the Club annually.
100% of our members graduate from high school, 0% of our members have become pregnant or participated in a pregnancy. Our members avoid negative contact with law enforcement.